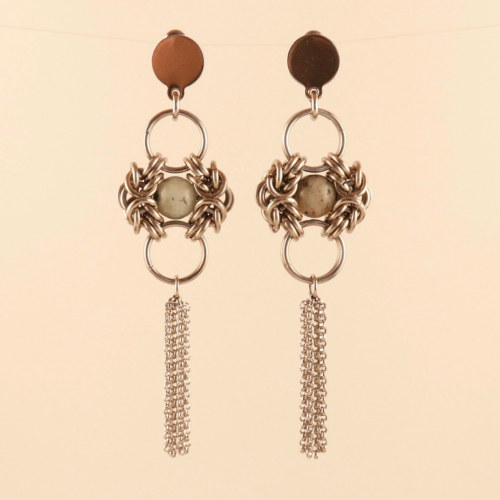 After discovering chainmail jewelry some years ago and turning her fascination into learning and experimentation, Nox Renata became Iphigenia's project for sharing new jewelry pieces that can be worn anywhere, allowing a little bit of fantasy to creep into everyday life.
Nox Renata will be taking part in our Holiday Market on Saturday, December 16th at Ground Control, 1279 Queen Street West. Arrive early to receive one of our Swag Bags for a chance at a free pair of Nox Renata earrings.
Check out Nox Renata on Instagram.